Event & Party Entertainers
Need to add a little more fun and entertainment to your next party or event? Jumpin Jacks has just the answer. Face painting, balloon sculpting, clowns and more can enhance and bring more excitement to your next event. Let our professional entertainers bring the excitement & fun to your next event.

Jumpin Jacks Entertainment is a trusted vendor for Disc Jockey Entertainment for Weddings, School Dances, Proms, Company Parties, and the largest youth gathering in the nation. Trust your next life event to the professionals at Jumpin Jacks Entertainment.

Our DJ shows can provide "The Professional Show" or "The Extravagant Show" for your event. We also offer upgrades such as a super truss intelligent light show and beacon columns. Top hit dance music along with the best music of all times designed to keep everyone dancing all night. Jumpin Jacks Disc Jockeys do more than just play music!

Our music library includes a wide variety of: Top 40 Dance - yesterday's and today's hits, Country & Western, Alternative, Rock, Classic Rock, Oldies, Techno, R&B, and all the participation dances. We play by request and provide a great variety of hits that will keep everyone happy and dancing. Radio-edited versions are played at all of our events.

Airbrush Tattoo Artists
Get in on the newest and hottest activity at any event – Air Brush Tattoos! These washable tattoos are sprayed on through stencils but look like the real thing! Kids and adults love being able to "try on" different tattoos by picking the style and color! Show your style and bring the excitement to your next event with Air Brush Tattoos!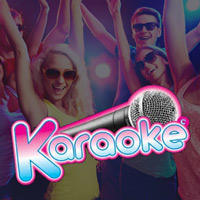 Jumpin' Jack's Karaoke
Jumpin Jacks Karaoke is always a great addition to any event. Enjoy belting out your favorite songs and have fun doing it with friends and family. We have a very large collection of songs from good oldies to the songs of today. Karaoke continues to be a fun way to add excitement to any party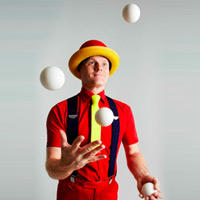 Jumpin' Jacks Jugglers
Juggling is a classic carnival and circus themed entertainment activity, perfect for a walk around show during events or a small stage performance.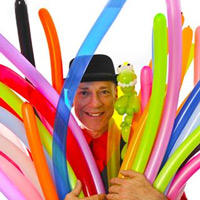 Balloon Artists
Ready for the best? Our balloon artists' are not only the best in the industry they have the track record to support it. Performing in the US and around the world our Balloon artists' are able to exceed your expectations.

Not all Balloon Artists are equal… Our artists can create 90 characters ranging from a simple dog to today's hottest cartoon.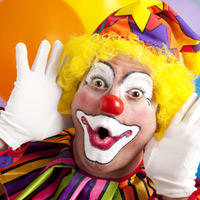 Jumpin' Jacks Clowns
Clowns are a great addition to make every one smile at your next event. Our Clowns are professionally trained fun, gentle and have a pleasant demeanor that makes children comfortable and laugh.

Whether you are hosting a child's birthday or a formal corporate event we will blend appropriately.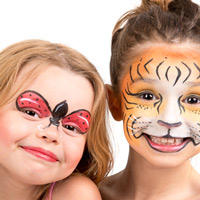 Face Painting Artists
Face-painting is a fun way to add spice to your event! Our Face Painters love their work and pride themselves on delighting the customer. Face Painting is fun and appropriate for all ages from about two upwards.

Our artists are mature and adaptable, with a very gentle approach. Whether you are hosting a child's birthday or a formal corporate event we will blend appropriately.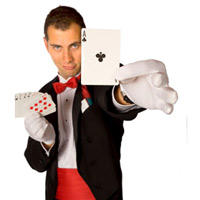 Magicians
Poof!! A magician is the perfect way to amaze at your next event.

From close up birthday party intimacy to large stage shows we can make your group say WOW! Or magicians are a little more wacky, fun and non standard to entertain your group. We offer Magic, Fun with a Hint of Danger
Call us to discuss our amazing entertainers can make your next event one to remember. 704-708-4564