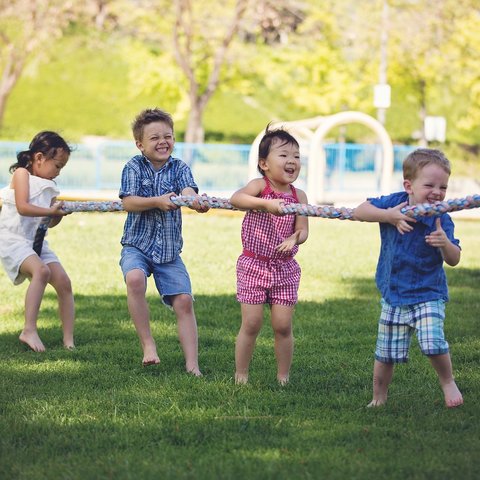 Tug Of War
Book Online or Call 704-708-4564
Delivery to Charlotte and surrounding areas.
Professional On-Time Event Crew!
Book Today!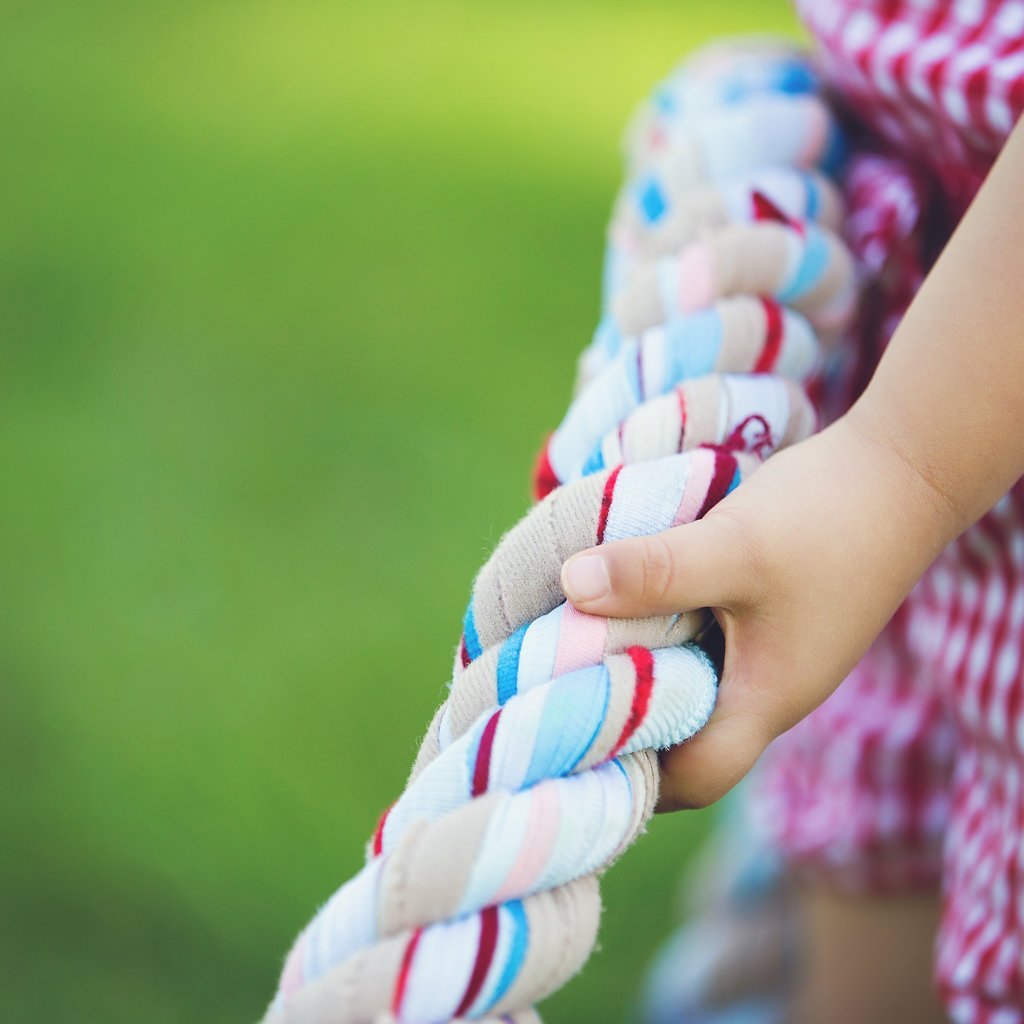 Tug of Love Original Brand Tug of War Rope 1.5" Thick | Available up to 200 feet | Custom Size Tug o War Rope Available | Safety Rope for School and Church | Official Tug of War Thickness
This rope has been used in ninja courses, military ROTC type courses and of course good old fashion tug of war, without failure. Saying that, We don't recommend this rope for climbing mountains... courses. Kids climbing gyms and other uses is fine, but it is much too thick for climbing mountains with.There are rubber ends on each end of the rope.
FACTOR 1 PERSON FOR EVERY 2 FEET: this rope should accommodate 36 players
1 1/2 INCHES IN DIAMETER
ROPE DESIGNED FOR INTENSE TUG OF WAR: Safety, Strength and Size