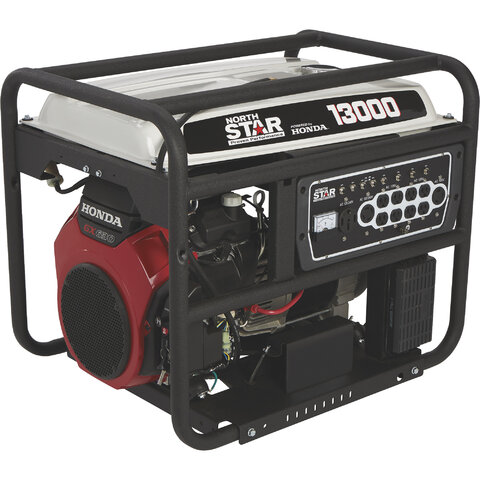 13,000 Watt Honda Event Generator
If your location is without power, you will need a generator to keep the equipment inflated. The generators will last at least 4 hours at the time of use. Rental does not include fuel. Add a full tank of 5 gallons of fuel to your rental if needed to be added to your event.
This Generator can power up to 7 Blowers for your Event.