Our COVID-19 Plans and Procedures
We've received dozens of calls asking for our services and although we would have loved to, we wanted to make sure we were ready to serve our valued customers in the safest and most responsible way possible. After investing a great deal of time brainstorming on how to do this, we're ready to serve you again! Aside from cleaning every rental item with cleaners approved to kill 99.9% of pathogens, including human coronavirus, we've created a 100% no-contact delivery solution that increases the safety of both you and our team.

Below are the measures we've taken to responsibility service you and your loved ones. If you have any questions or comments, please feel free to contact us at 704-708-4564.
Reserve Your Party Rental Online
You can use our state-of-the-art online reservation system to plan your party right now. Just enter the date and times of your event or celebration. Then as you browse through all the fun on the JumpinJacksParty.com website, you will be presented with those items that are available on your selected date. Just click the button below to get started.
Get Started Now!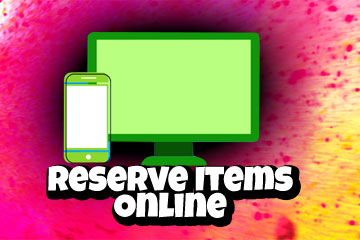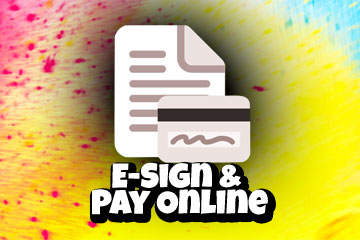 E-Sign Your Contract & Pay Online
Whether you're ordering online or over the phone, simply pay your deposit or pay in full to book your rental equipment. If you decide not to pay in full, you can pay electronically through a link in your receipt, over the phone when we call to confirm the order or the day of delivery. We will not be taking cash or check upon delivery. A credit or debit card will be the only option and will need to be called in by you upon delivery.

After completing your order, you'll need to review and e-sign your Rental Contract. After signing, you can review the documents at any time by clicking on the "Click Here to Review and Sign Your Contract" link in your receipt.


Get Started Now!
All Units Cleaned & Sanitized
1. We are cleaning and sanitizing all of our equipment with a broad spectrum disinfectant used in hospitals, hotels, nursing homes, and schools. This product specifically kills Human Coronavirus, TB, HBV, HAV, HCV, staph, salmonella, and Pseudomonas.

2. We are following the State's requirements to continue to operate.

3. We are allowing our team to work remotely, where possible.

4. Our delivery team wearing gloves and sanitizing between each stop for your safety and theirs.
Get Started Now!