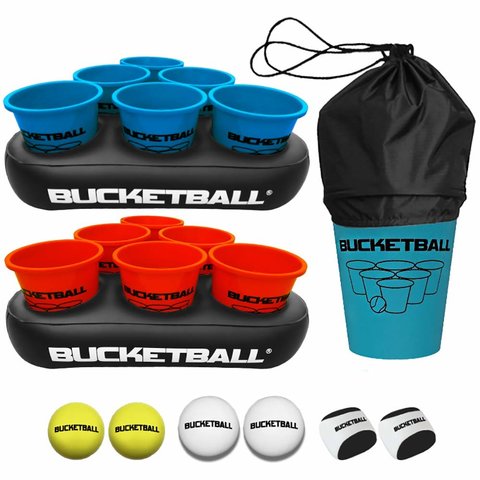 Yard Pong




$35.00

4 hr Rental Additional hr $25 hr



Book Online or Call 704-708-4564
Delivery to Charlotte and surrounding areas.
Professional On-Time Event Crew!
Book Today!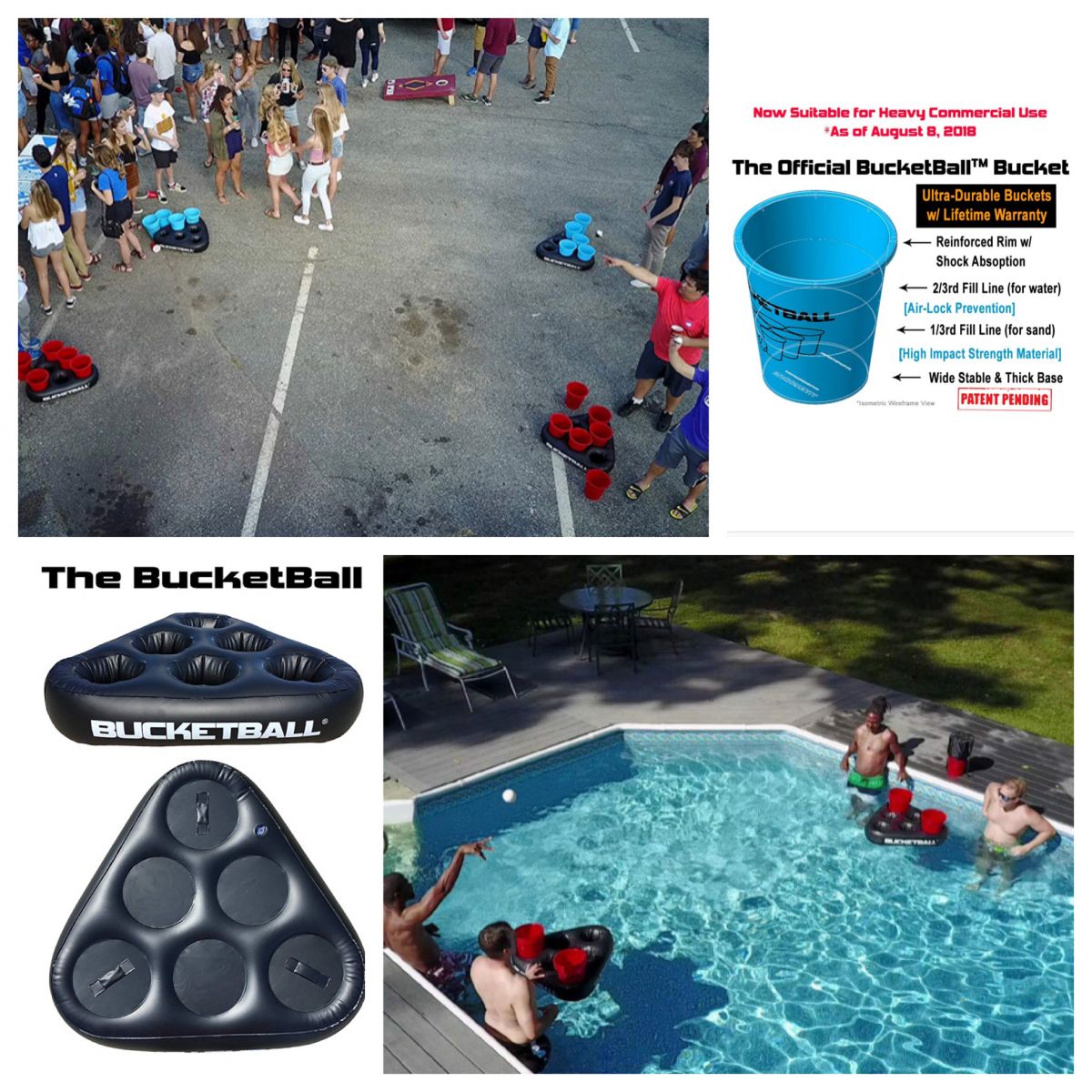 TENS OF THOUSANDS SOLD!!! BucketBall is the ultimate beach, pool, poolside, yard, backyard, camping, tailgating, and outdoor game family and friends love playing. With the Party Pack, you can even play on the water!
WHAT'S INCLUDED? Our Beach Edition Party Pack Includes 12 Ultra-Durable Buckets (6 Blue & 6 Orange), 2 Inflatable Racks, 2 Hybrid Balls, 2 Bucket Pong Balls, 2 Tailgate Balls, Tote Bag & Instructions - Includes Lifetime Warranty - Patent Pending
PORTABLE! LIGHTWEIGHT! CONVENIENT! BucketBall is portable, lightweight, and convenient to take anywhere on the go. BucketBall weighs less than 10 pounds. BucketBall is set up for gameplay. It is just as significant as cornhole. However, when BucketBall is packaged inside its tote bag, it takes less than a cubic foot of space.
EXCLUSIVE ACCESSORIES! Our complete Inflatable Racks allow you to play BucketBall anywhere indoors/outdoors and even on water. Includes three different game balls: Hybrid Balls, Bucket Pong Balls, and Tailgate Balls. Our Hybrid Balls are the most challenging game ball. Our Bucket Pong Balls provide a beer pong-like gameplay experience. Our Tailgate Balls do not bounce or roll, making them perfect for playing at tailgates and on hard/flat surfaces.