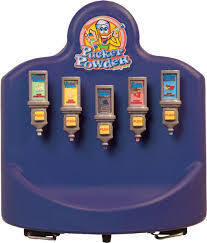 Pucker Powder
Book Online or Call 704-708-4564
Delivery to Charlotte and surrounding areas.
Professional On-Time Event Crew!
Book Today!
Pucker Powder
Who doesn't love candy? The sour pucker powder melts in your mouth. It's soft, fluffy, and delicious. The kids at your event will line up for this one. Adults will love it too.

You will get everything you need for your participants to make their own Pucker Powder Straws! Kids love these; they are a great way to add entertainment and fun. Your party machine contains five delicious flavors of sandy candy and (12) six-inch tubes with tops.
Extra kits can be purchased for an additional $25 each.