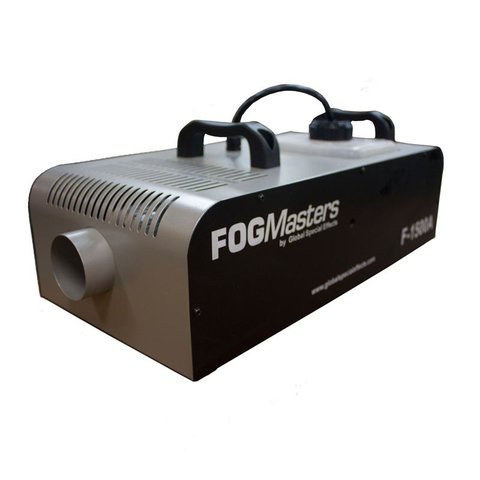 Fog Machine




$55.00

4 hr Rental Additional hr $25 hr



Book Online or Call 704-708-4564
Delivery to Charlotte and surrounding areas.
Professional On-Time Event Crew!
Book Today!
Fog Machine for rent in Charlotte, NC with fog fluid to provide the perfect atmosphere and effect for a Halloween haunted house or party, concert, skating rink, or other special events.
Fog machine rental comes with one full tank- be sure to order any additional supplies if needed.

How to use: The fog machine takes a few minutes to warm up. A red light will glow on the remote when it is ready to use. The red light is a bit dim. Do not remove the power cable when the machine is on. Flip the switch to OFF before unplugging.
Attention: This unit is not waterproof, DO NOT expose to water or excessive dampness
Proper Use: Put the machine in an open area and don't cover the cooling holes, Keep at least eight inches of space between the fog machine and walls or barriers.