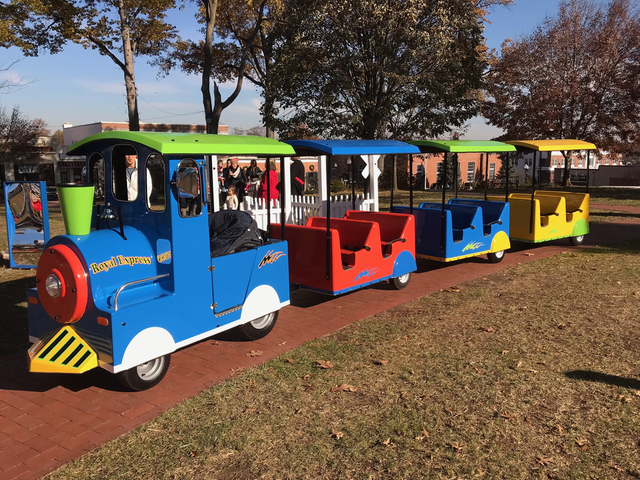 Electric Trackless Train




$550.00

Please call to reserve this item.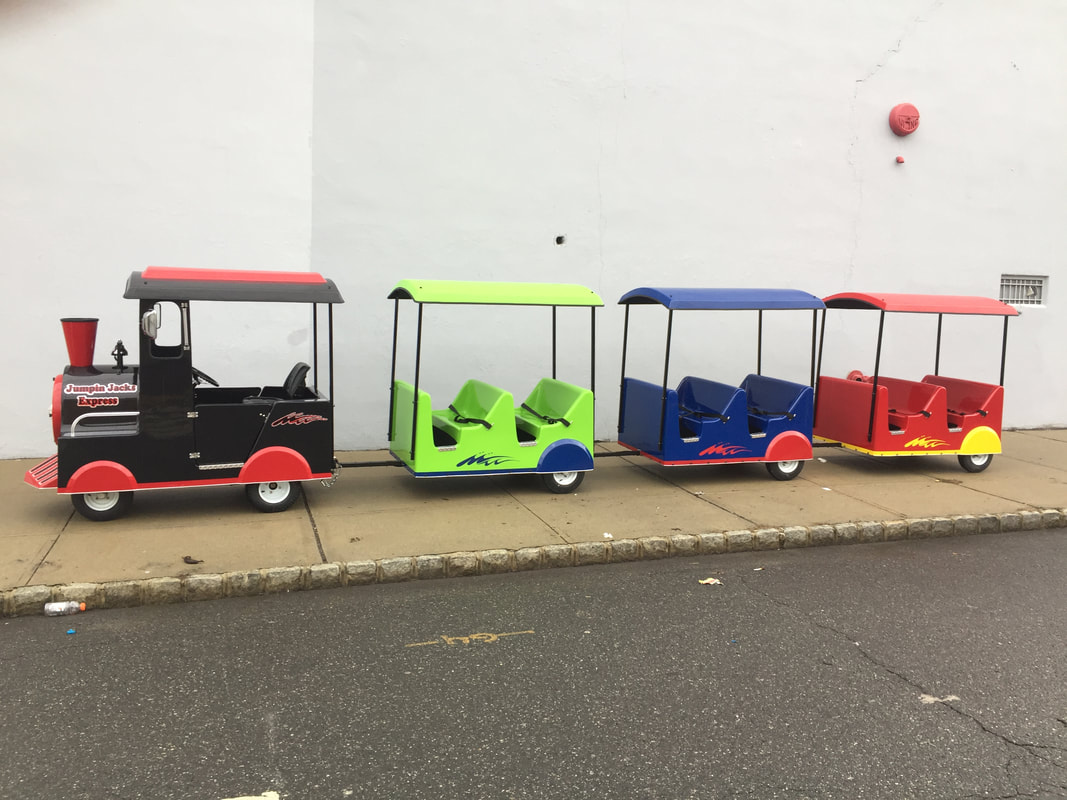 Electric Power 48 volt
This train drives at 5MPH
Capacity – 16-18 Passengers (6 children or 4 adults per coach)
Rides on Hard Surfaces (concrete or asphalt ONLY)
Short Turning Radius 18 feet curb to curb
Safety Features: Seatbelts, Light, Train Bell, Train Horn
LED Head light
Electric Model can Operates Indoor or Outdoor. Will not drive on grass.
Conductor for the train is included.
Riders should not exceed 2501bs each. Car capacity should not exceed 1500 lbs.
(2hr) rental, $100/each additional hour
Train Conductor Included.
Rides on concrete or asphalt
Trackless Trains are recommended for Level Ground Only
Book Online or Call 704-708-4564 To Make a Reservation