Click Here to see all rental categories now!
Welcome to JumpinJacks Party.com!
At Jumpin Jacks, we strive to provide our customers in Matthews with safe, reliable, clean party and rental equipment. We offer a hassle free, one stop planning and shopping spot for all of your party or event needs.
Safe: Our inflatable units are insured and inspected by the state of NC.
Reliable: A good percent of our business in Matthews over the years comes from referrals. Accuracy, dependability and safety are a top priority.
Service: We deliver to the following cities: Charlotte, Matthews, Indian Trail, Monroe, Fort Mill, Concord, Huntersville, Mooresville, Davidson, Gastonia, Belmont, Mt. Holly, Pineville, Harrisburg, Weddington, Waxhaw, Mint Hill, Lake Wylie, Tega Cay, Cornelius, Kannapolis, Rock Hill, and Lake Norman.
Matthews Party Rentals: You have decided to have a party, but still don't want to have hours of planning to do. You still need to put your forty hours in at work, and you want to actually rest during the evenings.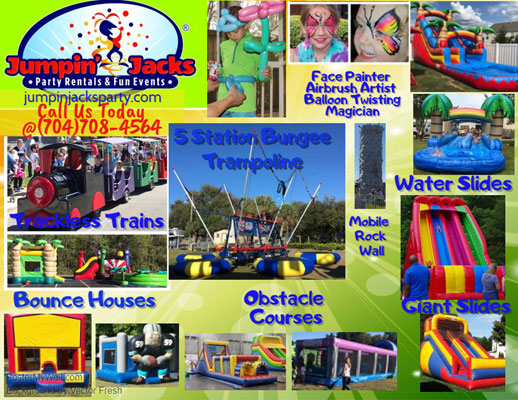 Our COVID-19 Procedures are in Place!
We want you to know that at Jumpin Jacks Party we are taking your, your family's, and guest's safety very seriously. As a result of new state guidelines we have implemented new COVID-19 policies and procedures and are now offering "No Contact Deliveries". We appreciate the trust you place in us to provide fun, clean, and safe experiences for you and those you love.

Jumpin Jacks Partywants to update you on the steps we are taking to protect the valued members of the Jumpin Jacks family, both customer and employee.
See What's New For Matthews at Jumpin Jacks!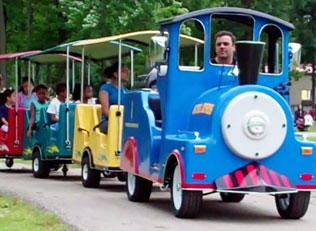 Trackless Train
Every little kid dreams on going on a party train ride, and now kids and adults will love to wave goodbye as they chug along the road in one of our trackless train rentals. Our trained "engineers" will make sure everyone in your birthday train party have an enjoyable and safe ride.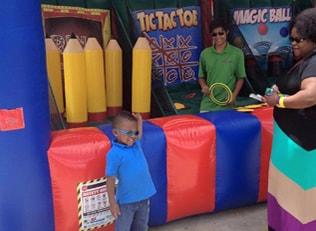 Carnival Games
This is the perfect start to hosting your own carnival theme party with the Inflatable Carnival Midway & a favorite for School Carnival Events. The Carnival Midway includes games for 4 people to play at the same time and plenty of built in rings and places to display your prize items.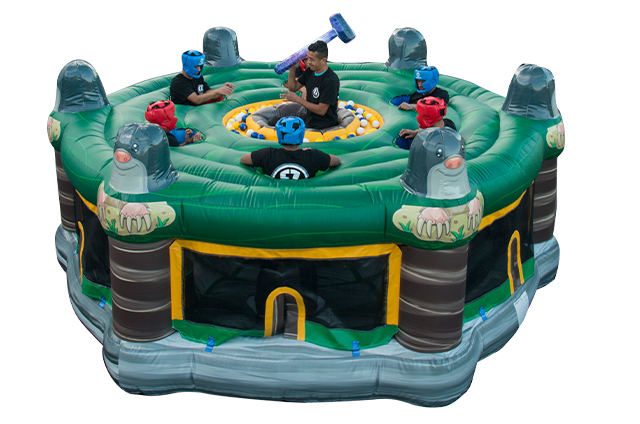 Human Whack-A-Mole
Inflatable human whack-a-mole is a fun and interactive game that is usually played in outdoor settings. The game is designed to mimic the popular whack-a-mole arcade game but with a twist – instead of moles popping up from holes, it's humans who pop up and down from inflatable holes. It's a great group activity for parties or team building events.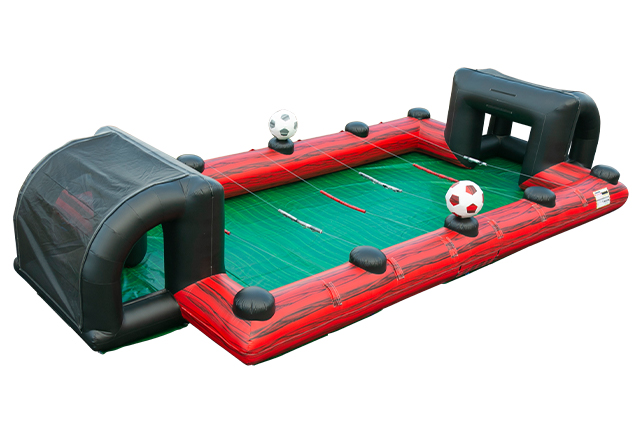 Human Foosball
Jumpin Jacks Party Rentals Inflatable human Foosball is a popular outdoor game that combines the classic table game of Foosball with the excitement of outdoor activities. The game is played on a large, inflatable field that mimics the look and feel of a Foosball table. Players stand inside the inflatable field and hold onto poles that are attached to the top of the inflatable walls.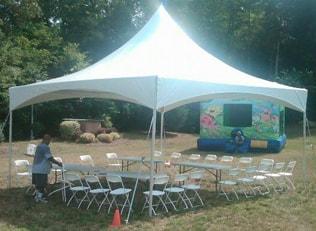 Tents, Tables & Chairs
Create your own elegant outdoor party space with a complete tent, table and chair setup from Jumpin Jacks! Let one of our party pros help you design an outdoor environment that will comfortably seat all your guests and provide convenient shelter from inconvenient weather. We'll rock your party!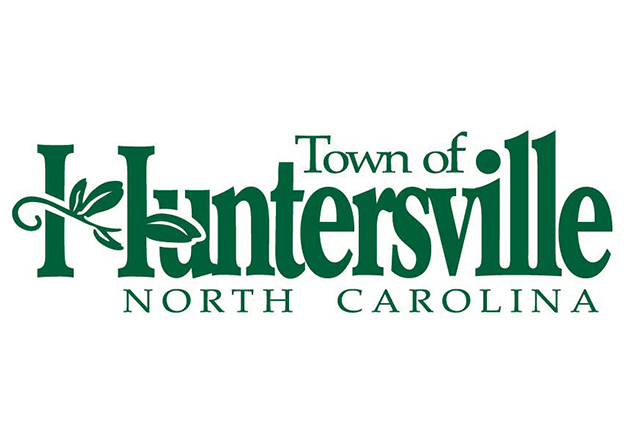 Welcome Huntersville North Carolina!
The town also is known recreationally as a lake community because of its proximity to
Lake Norman
, a large man-made lake created by
Duke Power
to serve the nuclear power plant, and
Mountain Island Lake
, a smaller man-made lake that is used as Charlotte's city water source and located along the southwest border of Huntersville. The lakes attract both boaters and water-skiers from several surrounding states.
Huntersville is also home to one private golf course,
NorthStone Country Club
and two Semi-Private courses; Skybrook Golf Club and Birkdale Golf Course.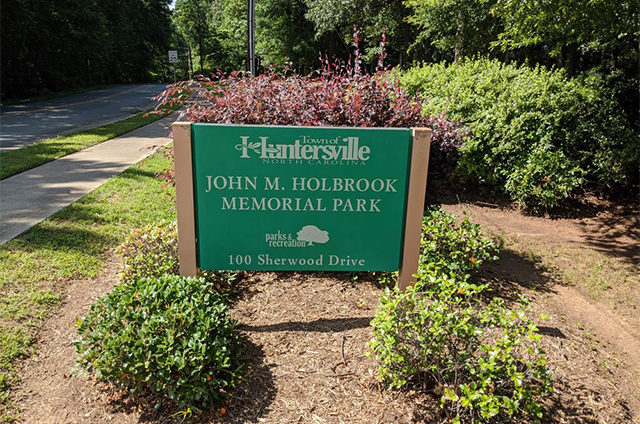 John M. Holbrook Memorial Park
Huntersville NC
This only shows the tennis court, but there is also a playground. Popular spot for birthday parties. There is a short trail in the back of the park.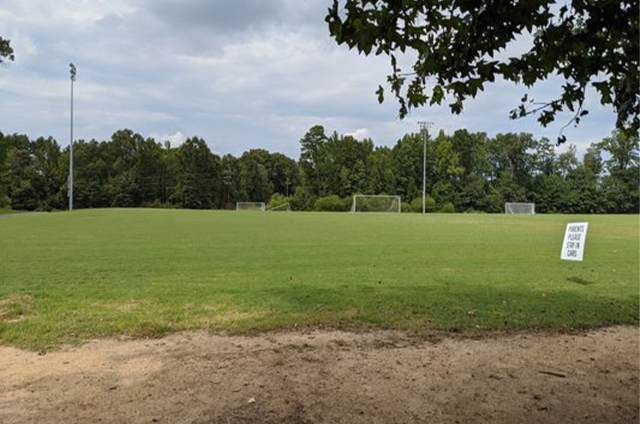 North Mecklenburg Park
Huntersville NC
North Mecklenburg Park is quite large. 98 acres includes four lighted baseball fields, two outdoor shelters, two playgrounds, four lighted basketball courts, six lighted tennis courts, two lighted soccer fields and benches with picnic shelters and grills. They've also recently installed a dirt biking area that looks like fun!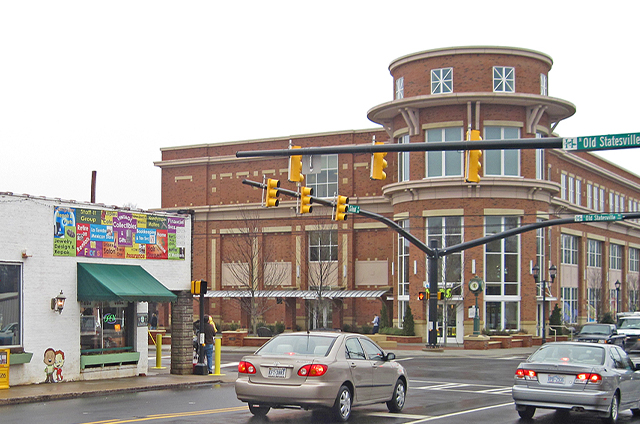 Huntersville NC Bounce House Rentals Delivery Area
Bounce House Rentals Delivery Area information for Huntersville NC residents.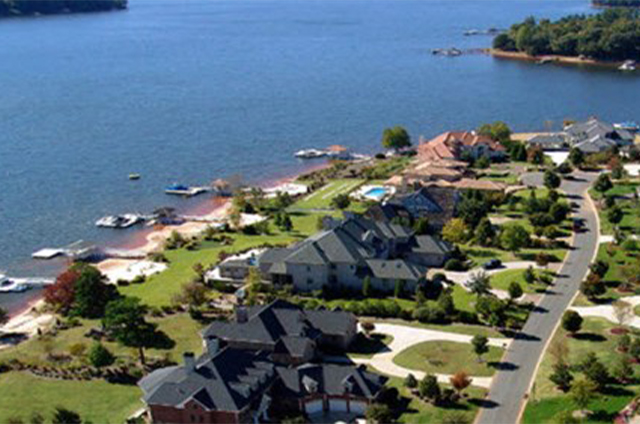 Huntersville NC Bounce House Rentals
Privacy Policy
Bounce House Rentals Privacy Policy for Huntersville NC Residents.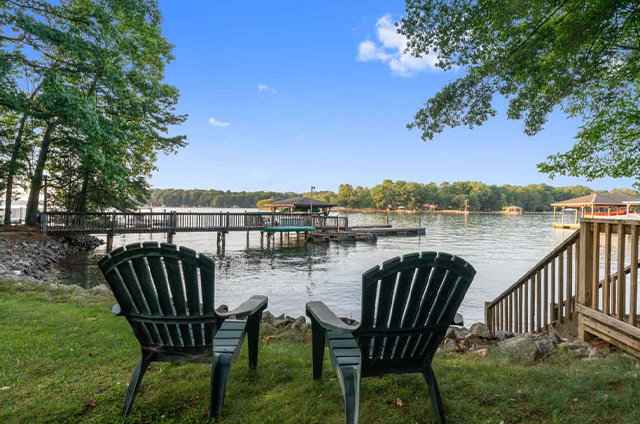 Huntersville NC Bounce House Rentals
FAQ's
Bounce House Rentals Frequently Asked Questions by Huntersville NC Residents.